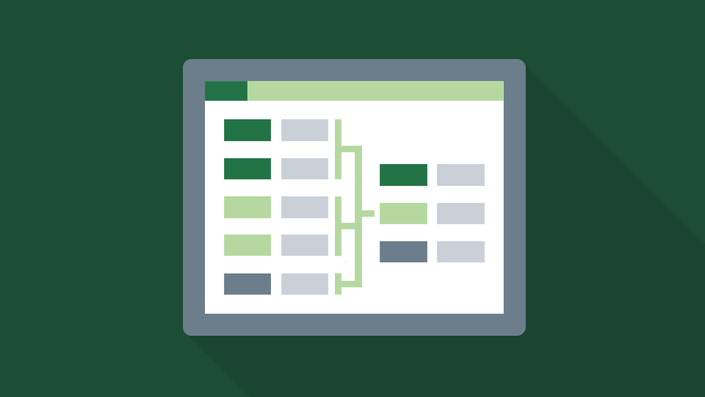 MASTERING EXCEL PIVOTTABLES introduces you to Pivottables, what they are, and how they can be used to summarize, sort, count, and chart your data in Microsoft Excel. You'll blow away the complexities of using Pivottables and take advantage of their power. This course will guide you as we build Pivottables from single or multiple data sources, add calculated fields, filter results, and format their layout to make it presentable to any level Executive. You'll also learn how to create Pivot Charts, a new way to visualize your data. Sound complicated? It's not, as we've made it simple to understand and use.
COURSE OBJECTIVES
By the end of this course, you will be able to:
Understand what a pivottable is

and how it is used to quickly analyze and present data

Create pivottables and use pivot table data and formulas

Decide the best methods to manage pivottables and how they represent your data

Use the dynamic sort and filter options used for pivottable presentations

Compose custom pivottable styles to improve the aesthetic value of data presentation

Use conditional formats to change the appearance of your table based on different values

Construct trend lines to predict future outcomes based on existing data

Understand how and when to use macros in your pivottables

Be able to choose the correct pivottable tool to analyze your data and to make good business decisions
IN THIS COURSE YOU WILL LEARN:
What pivottables are and why you would use them
Formatting data for use in a pivottable
Creating a pivottable
Connecting to data sources
Consolidating data from multiple data sources
Creating calculated fields
Summarizing field data
Sorting and filtering pivottables
Understating and using slicers
Formatting pivottable styles and formats
Conditional formatting
Creating pivotcharts
Printing pivottables
Understanding and macros
CPE COURSE INFORMATION:
Delivery Method: Web-based Self-study (QAS)
Course Level: Intermediate to Advanced
Credits: 3.5
Field of Study: Computer Software and Applications
Prerequisites: Skilled using Microsoft Excel
Advanced Preparation: None
Refund Policy: 7 Days after enrollment
Published Date: June 2018
Certificate of Completion: Yes (on 70% successful exam score)
Exam Expires: One Year from Enrollment Date
ADDITIONAL INFORMATION:
LENGTH: 2:02 | 39 VIDEOS | Close Captioned
AUDIENCE: Anyone
RESULT: Master Excel Pivottables

WHAT THE COURSE FEE COVERS: The entire MASTERING EXCEL PIVOTTABLES course - 39 close captioned lectures watchable on any computer, smart phone or device, downloadable exercise files, interim quizzes, the final course exam, accreditation certificates delivered via email, LinkedIn compatible course badge, 3.5 credits on 70% successful final exam completion, and access to the course forever.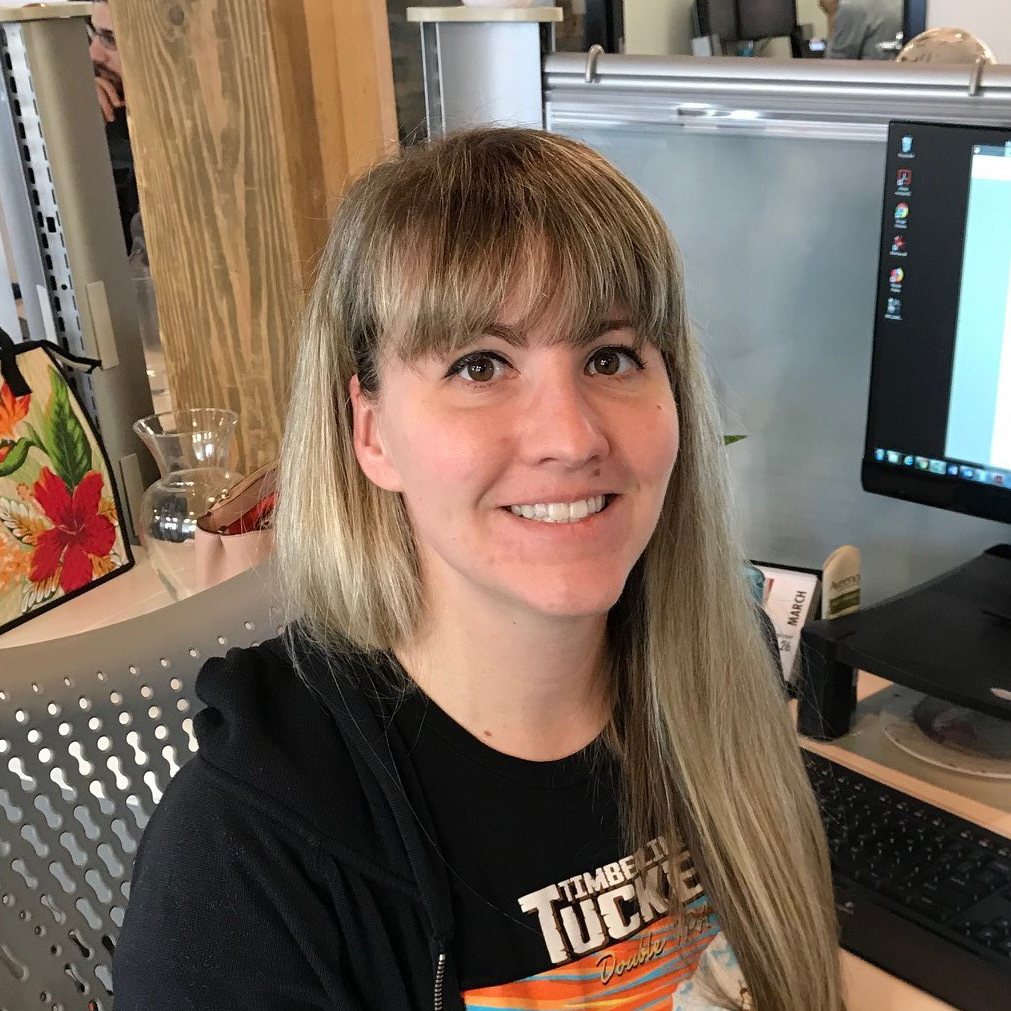 "I thought this course was great! I have zero experience with PivotTables so I learned a ton. What I found most helpful was the ability to follow along with the given exercise schedules. I learn by doing, so having this option is great for those who learn like I do.

"I also like that it was broken down into sections instead of one long training video. Since so much information was covered it would have been difficult to follow along if it wasn't done this way. The ease of maneuvering through each section and having the ability to rewind was also handy.

"I was happy to see mention of short cuts that made things faster. For example, teaching us how to clear all filters at once with just a few clicks instead of having to clear each individual filter. Things like that promote efficiency and I like it!"

- Megan | Tax Professional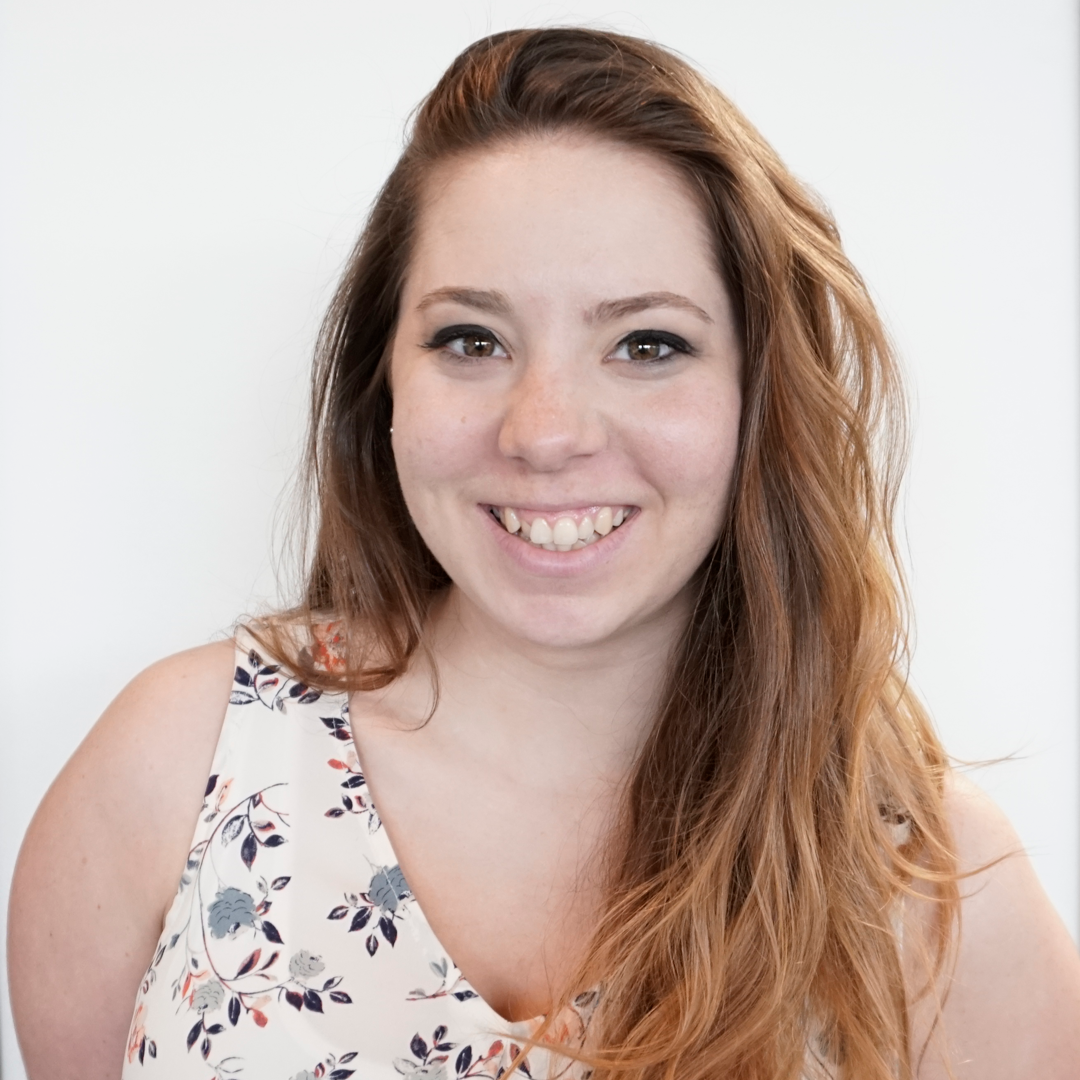 "Going through the TTR University PivotTable course helped me understand PivotTables in higher levels than I anticipated. Not only did I learn many functions and formats for pivot tables, I also learned new features of Excel itself while going through this course.

"What I got from this course was a new way to see data in the forms of pivot tables and pivot charts. This course taught me how to easily format, manage, and style pivot tables in order to display my data in the most effective way. By providing visuals through screen sharing and audio explanations, the videos are very informative and easy to follow along. Multiple different examples of functions are shown so you see more than one way to accomplish a goal or obstacle if you run into one.

"I recommend this course to anyone who is looking to learn more about pivot tables or Excel itself, even if you are just looking to refresh your Excel knowledge."

- Danielle | Tax Recovery Specialist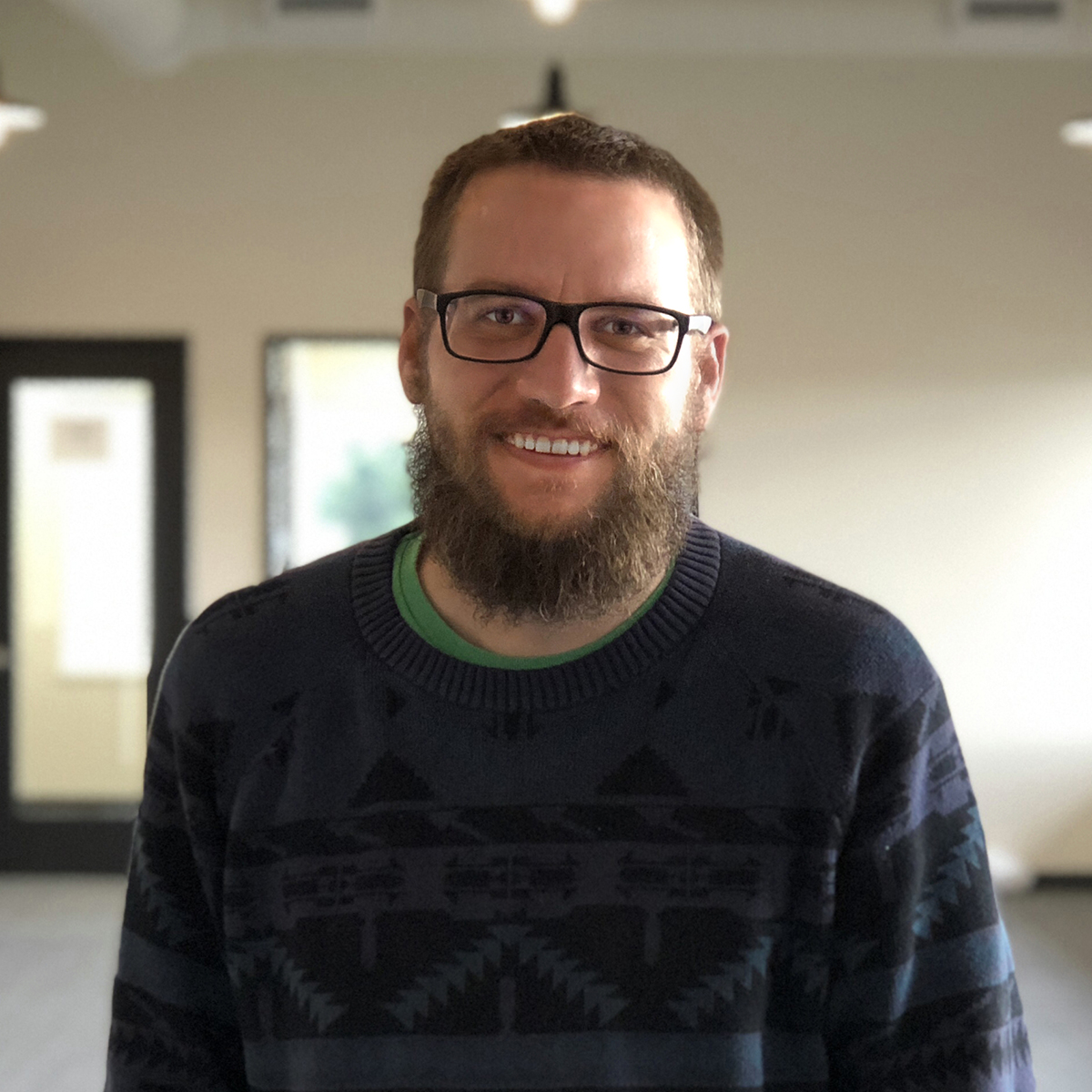 "Thanks! I didn't even know what a pivottable was before this lecture. Super helpful function!"

- Hadley | Research Lawyer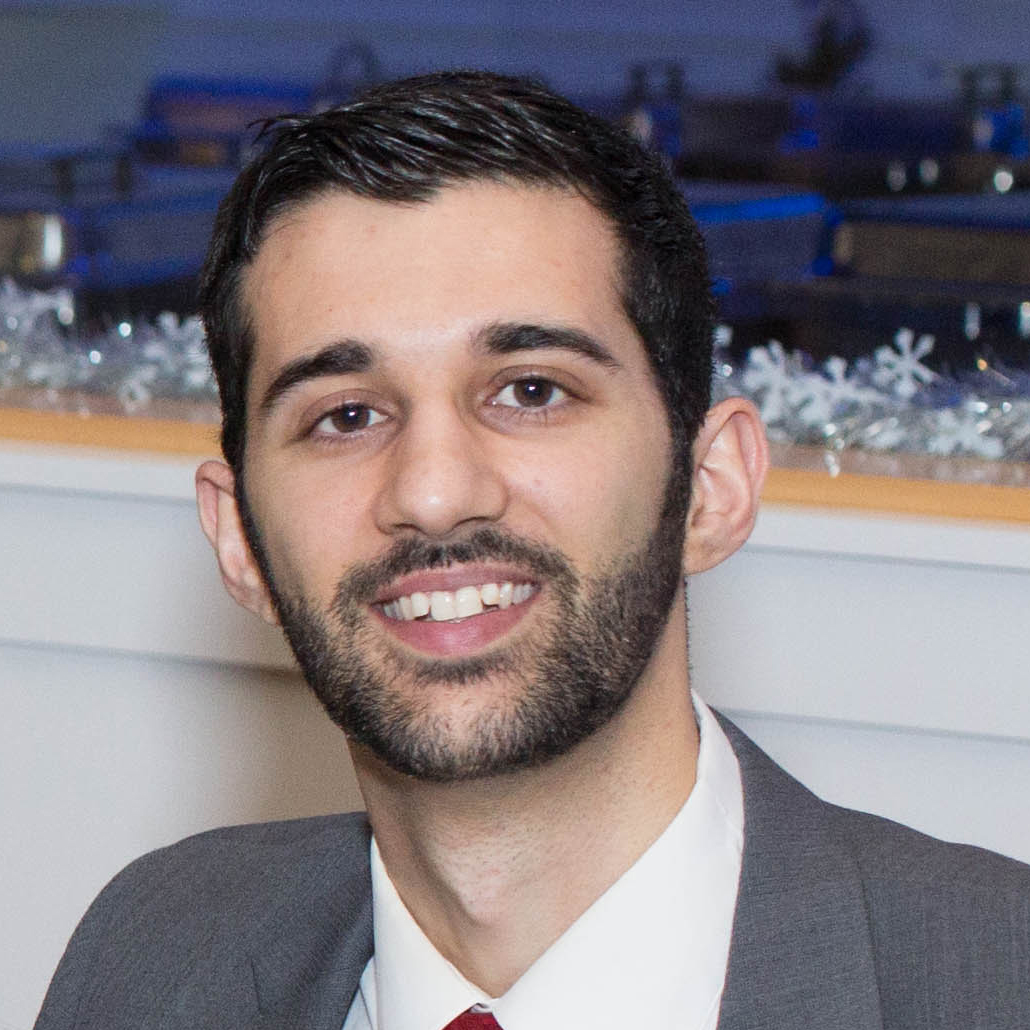 "The material is presented in a very clear and concise way with explanations and isn't monotonous, which keeps the student engaged. I learned a bunch of things that are definitely useful!"


- Ricard | Accounting Professional
Your Instructor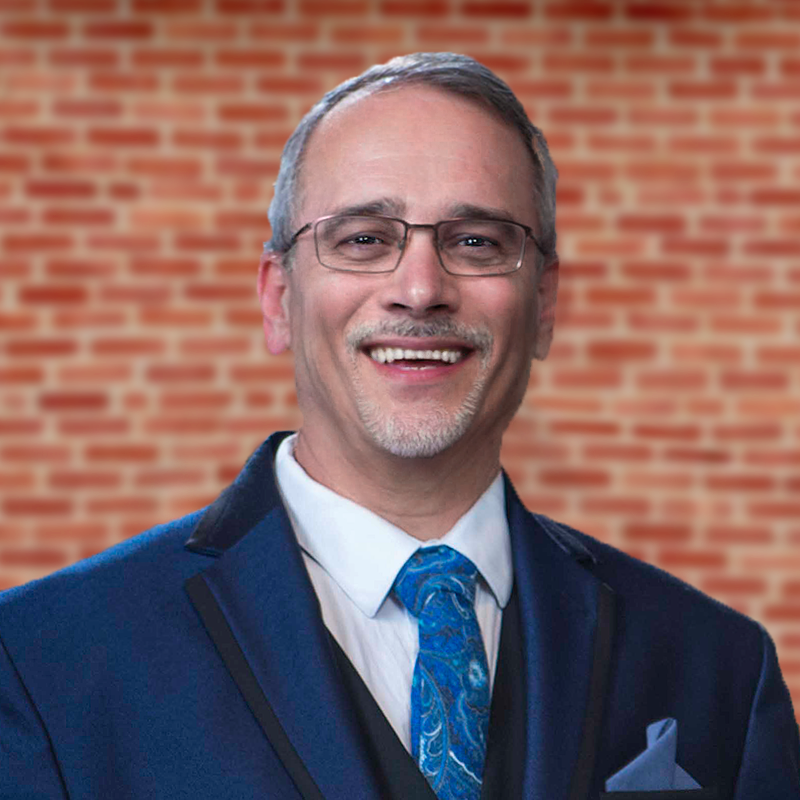 Mr. Kevin Seidule is the President and Dean of TTR University and responsible for the development and delivery of all internal and external courses and corporate training programs.
Mr. Seidule previously held the position of CEO for a consulting company specializing in Executive and Professional training to CEOs, directors, business owners, entrepreneurs, athletes, musicians, directors, and actors/actresses from over 13 different countries.
Mr. Seidule held various positions at multi-billion-dollar organizations, while pursuing his passion of film and video by producing over 400 commercials, instructional videos and non-profit fundraising properties.
Mr. Seidule holds a degree in engineering, and has contributed to the design and development of management and educational software programs, himself having completed over 300 training programs and internships.
Mr. Seidule holds to his own educational philosophy stating, "Anyone has the ability to learn anything, no matter their background or education, as long as the educational standard is that the person can DO the thing being taught. Anything else is unacceptable."
In his free time, Mr. Seidule runs an online filmmaking university offering training to thousands of aspiring students and maintains a weekly educational YouTube channel with instructional videos that have been watched by over four million people in every country across the globe.
Course Curriculum
INTRODUCTION
Available in days
days after you enroll
SECTION 01: GETTING STARTED
Available in days
days after you enroll
SECTION 02: TOTALS, FILTERS AND FORMULAS
Available in days
days after you enroll
Frequently Asked Questions
Is this course accredited?
Yes. TTR University is registered with the National Association of State Boards of Accountancy (NASBA) as a Quality Assurance Service (QAS) sponsor of Continuing Professional Education (CPE).
Will I receive CPE Credit for this course?
Yes. You will receive CPE credit for this course as long as you pass the final course exam by at least 70% (required for accreditation).
Are there any requirements for the course?
No. It is a completely self-paced online course.
How long do I have access to the course?
After enrolling, you have unlimited access to this course across any and all devices you own forever.
What if I am unhappy with the course?
If you are in any way unhappy with the course please let us know so we can correct it.
What if I want to refund or cancel my course?
Requests for refunds should be emailed to
[email protected]
within 7 days after enrollment in the course. Please note that NO refunds are granted after the qualified CPE assessment (final exam) has been started.
TTR University is registered with the National Association of State Boards of Accountancy (NASBA) as a sponsor of continuing professional education on the National Registry of CPE Sponsors. State boards of accountancy have the final authority on the acceptance of individual courses for CPE credit. Complaints regarding registered sponsors may be submitted to the National Registry of CPE Sponsors through its website: www.nasbaregistry.org