Fully Accredited
Continuing Professional Education
TTR University is the new standard and best practice for continuing professional education.
We're the only online training platform that insists on the best produced and highest-quality learning experience delivered by some of the most knowledgeable people in the industry.
SAVE BIG WITH A YEARLY SUBSCRIPTION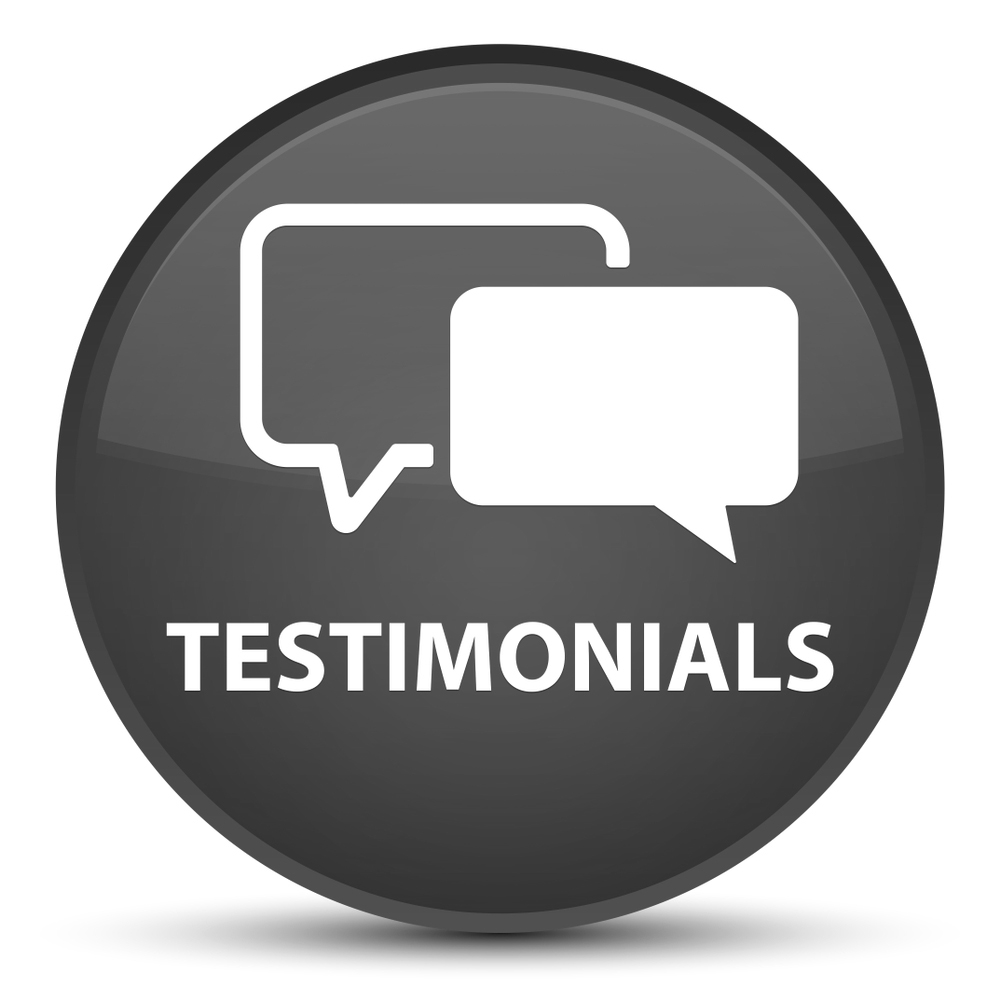 MANNERS IN BUSINESS ⭐⭐⭐⭐⭐

"I loved the class, loved the examples, and the loved the entire message of what good manners in business really means." - Ken C.
BASICS OF ACCOUNTING ⭐⭐⭐⭐⭐

"This was a great refresher course for me. It has been a long time since I did any accounting, and this course brought it back into focus quickly. Thanks!" - Joe M.
BASICS OF EXCEL ⭐⭐⭐⭐⭐

"I feel so much more Excel literate than I did before. I've even gone home and started using what I learned to create my own budget sheet. Thanks!" - Margaret D.
CREATING AND MANAGING STATISTICS ⭐⭐⭐⭐⭐

"I really appreciate the management perspective of this entire course. I think it is common sense, but really bold because it's not what is being taught in graduate level business courses. Ideas about effective help and the cooperation of employees range loud and clear for me. Great job!" - Anastasya R.
EFFECTIVE GOAL-SETTING AND PLANNING ⭐⭐⭐⭐⭐
"I have always been big on planning and organization. This course gives leadership and staff everything they need to know in order to reach their short or long term personal and career goals. Great course!" - Thomas D.
WHAT DOES A TAX DEPARTMENT DO? ⭐⭐⭐⭐⭐
"An in-depth look into the what goes into a taxes. A rare insight of major companies and the world of finance." - Christian S.
STATE INCOME TAX REPORTING (C CORPORATIONS) ⭐⭐⭐⭐⭐

"Great basic class for learning the essentials of state income tax reporting and filing requirements" - Ken C.
MASTERING EXCEL PIVOTTABLES ⭐⭐⭐⭐⭐
"This course taught me how to easily format, manage, and style pivot tables in order to display my data in the most effective way. By providing visuals through screen sharing and audio explanations, the videos are very informative and easy to follow along. I recommend this course to anyone who is looking to learn more about pivot tables or Excel itself, even if you are just looking to refresh your Excel knowledge." - Danielle M.